One-Stop Dental Chair Parts Suppliers
Supply All Types of Dental Chair Accessories
Good Price, Fast Delivery, Free Sample
Our Dental Chair Components Category
We have all types of dental chair  parts and accessories at a good price.
Experienced Suppliers for All Your Dental Unit Parts Needs
With more than 10 years of experience in the dental industry, we serve more than 500 customers worldwide and have earned their recognition for our products and services.
Powerful dental chair parts suppliers.
Through us you can find almost any type of dental parts, we have a complete supply chain of dental chair parts, in addition to our own products, we also cooperate with the best dental chair parts manufacturers in the industry.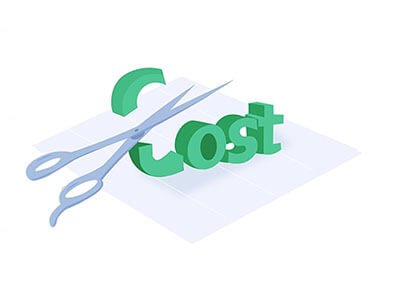 We are able to offer dental chair parts and accessories at a good price,  thanks to our well established supply chain, which we have spent more than 10 years perfecting. That will save a lot of cost for you.
Our product specialists have been working in the industry for over 20 years, so if you have any questions about the dental industry, you can ask us and we can help you improve your competitiveness.
All of our engineers and sales staff have an average of over 8 years of experience, and we know every aspect of the business, so you can rest assured that we will do everything for you.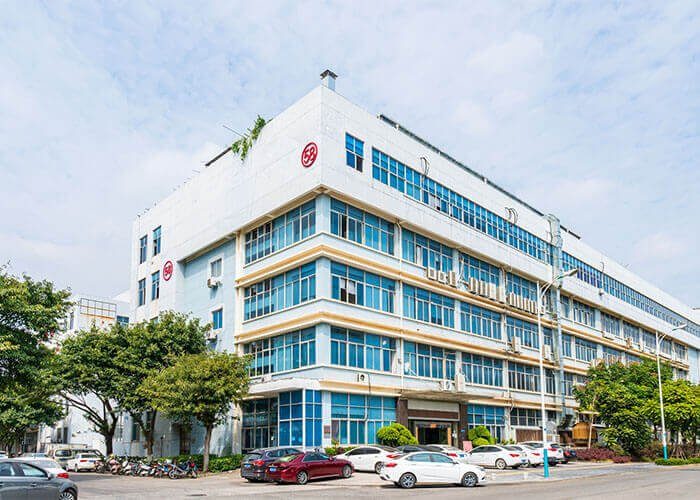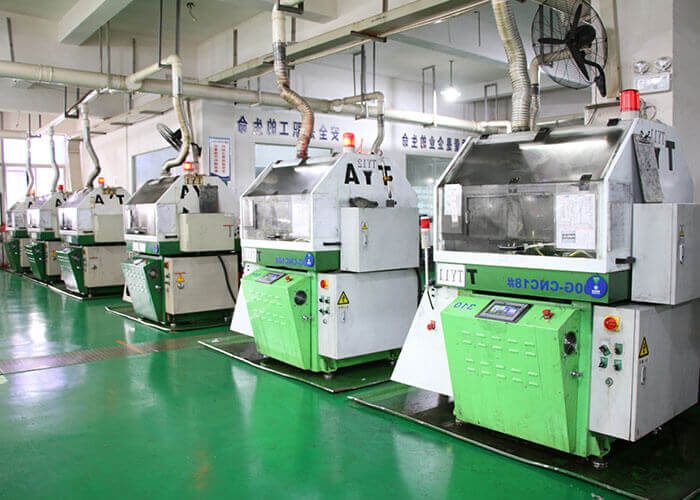 Foshan KINSUN Medical Equipment Co., Ltd. is located in Foshan City, Guangdong Province, China, which is the industrial center of dental instruments in China. Thanks to our more than 10 years of experience in the dental industry and supply chain integration, we are now able to offer a full range of dental chair accessories and guarantee the quality of each product.
In the past 5 years, our business has continued to expand with more than 500 customers working with us, and we have won their approval for our products and services, so if you are looking for a quality supplier and manufacturer of dental products, then please contact us!
Share the Dental Chair Accessories Market with KINSUN Dental